Bedford Athletic Club offers Travel, Recreation, and Adaptive Soccer Programs for players residing in the town of Bedford, NH.
---
For the latest updates, program announcements, weather cancellations, and more, follow us on Facebook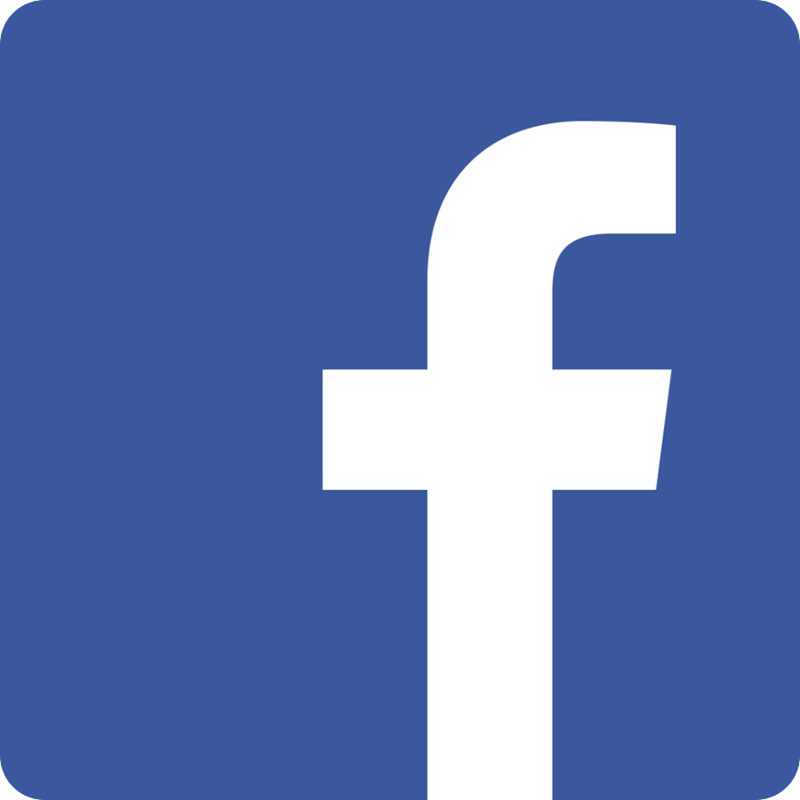 ---
2022 Fall Rec Program Information
Click on the link above for age group details, practice dates, game schedules and more.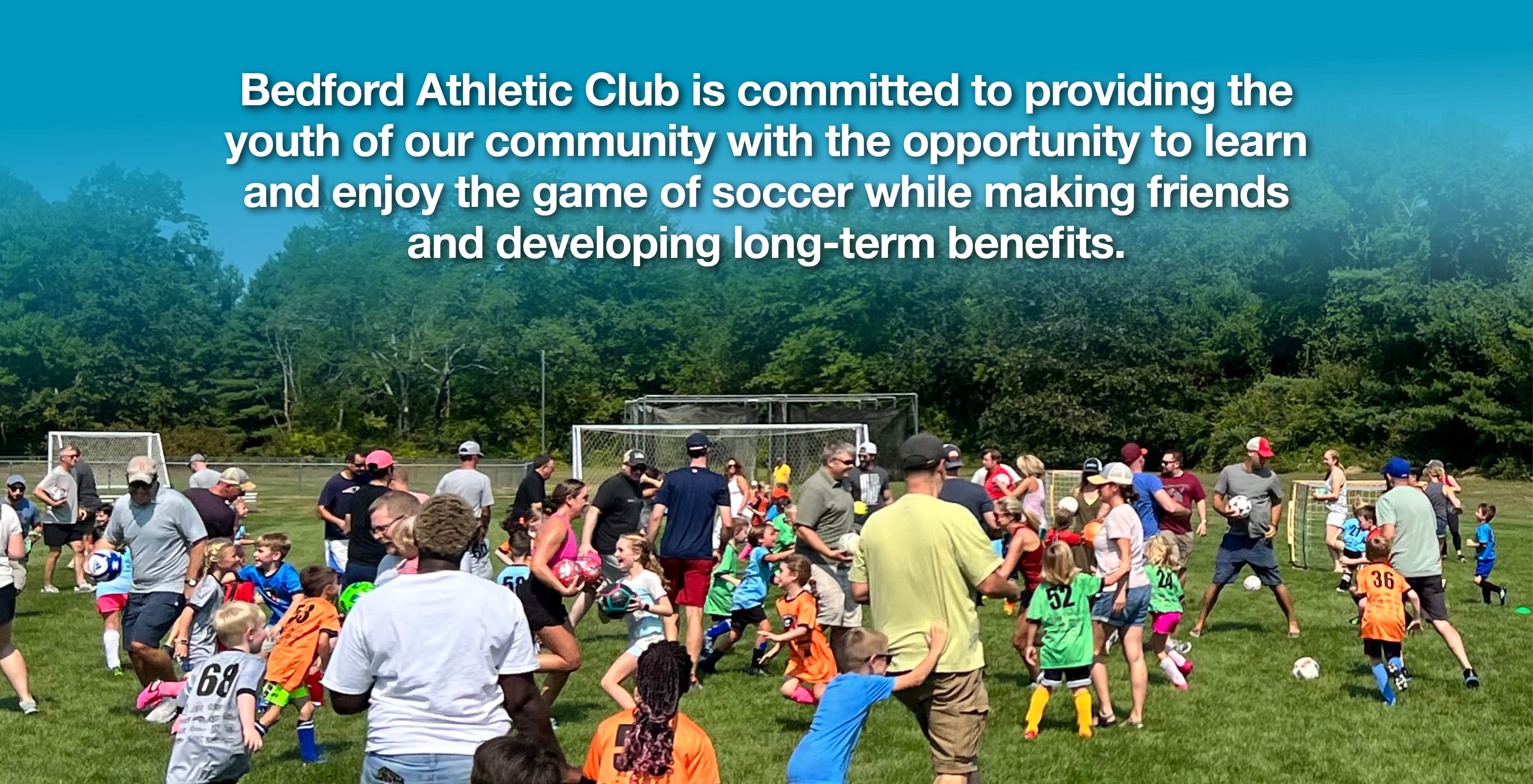 Bedford Athletic Club Programs can be reached via email.
Recreation email: recsoccer@bedfordac.com
Travel email: travel@bedfordac.com
Adaptive email: adaptive@bedfordac.com