Bedford Athletic Club offers Travel, Recreation, and Adaptive Soccer Programs for players residing in the town of Bedford, NH.
---
For the latest updates, program announcements, weather cancellations, and more, follow us on Facebook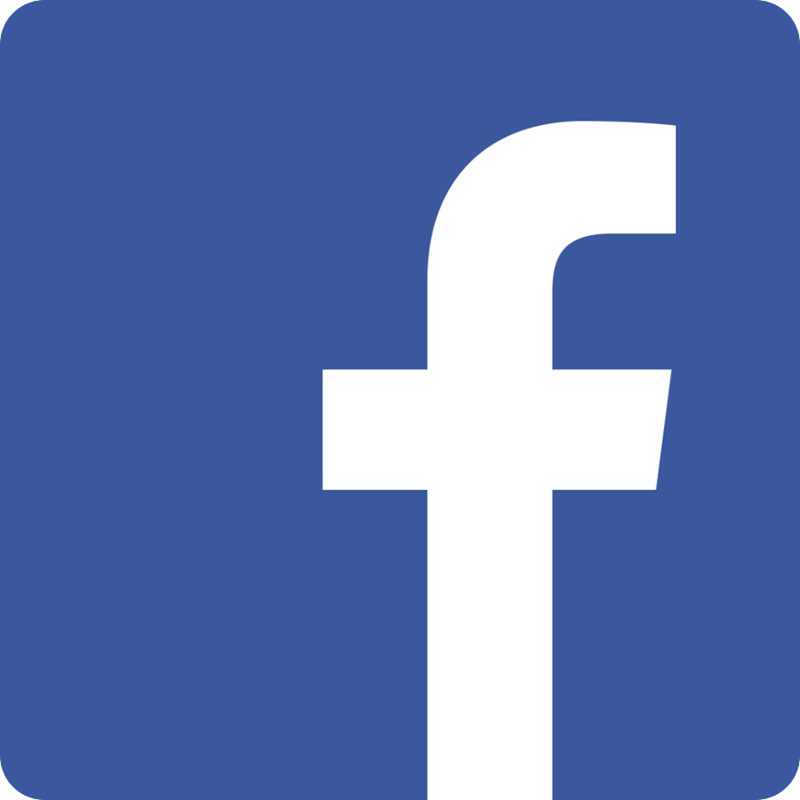 ---

BAC 2023 Summer Camp

Bedford Athletic Club, in conjunction with Elite UK Soccer Training LLC, is pleased to offer TWO training camp options for this Summer for players ages 5-15.

Session 1: July 24-28 from 5:30-7:30pm
Session 2: August 14-18 either full-day or half-day

For more information and details visit:
---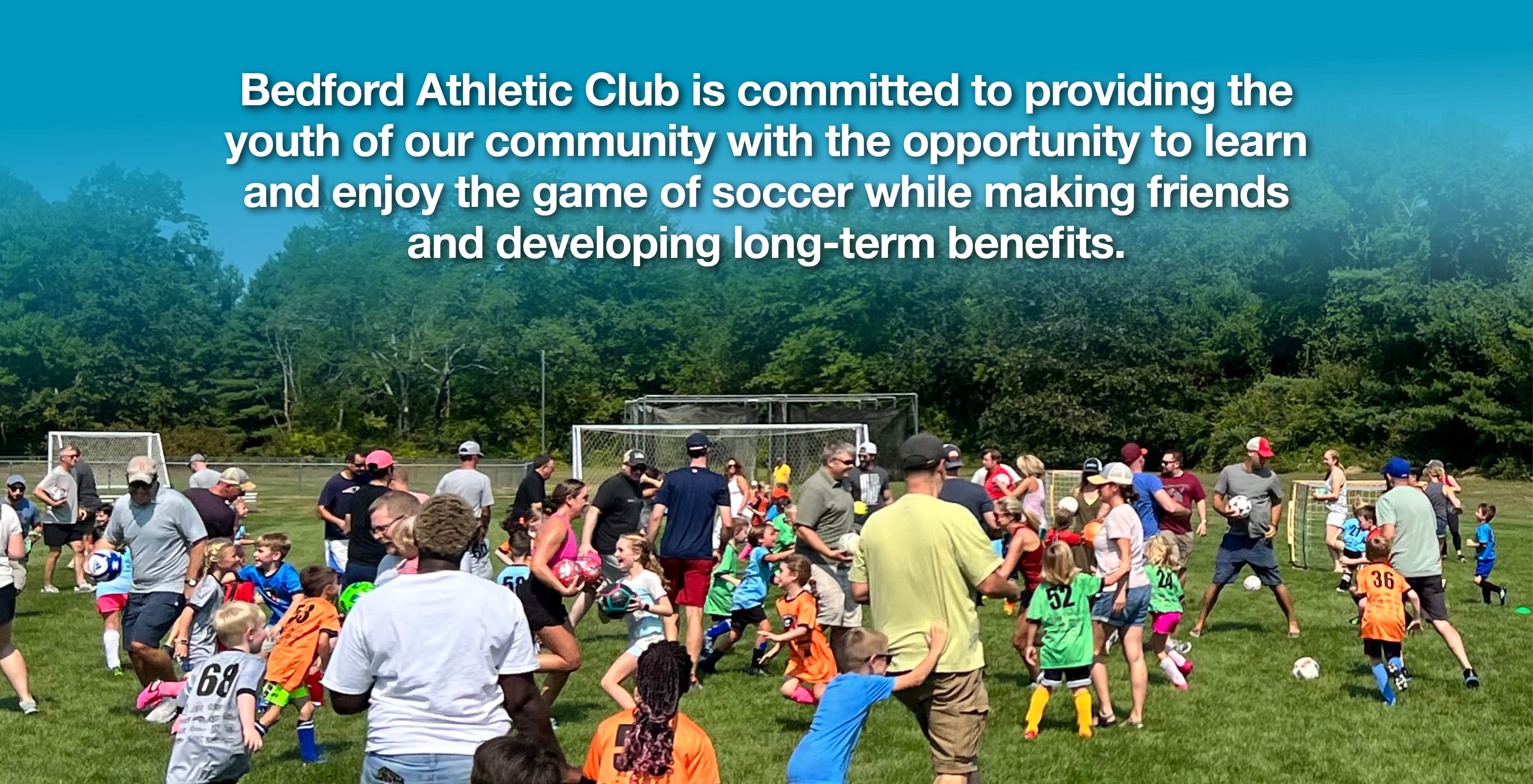 Bedford Athletic Club Programs can be reached via email.
Recreation email: recsoccer@bedfordac.com
Travel email: travelprogram@bedfordac.com
Adaptive email: adaptive@bedfordac.com