Bedford Athletic Club offers Travel, Recreation, and Adaptive Soccer Programs for players residing in the town of Bedford, NH.
---
For the latest updates, program announcements, weather cancellations, and more, follow us on Facebook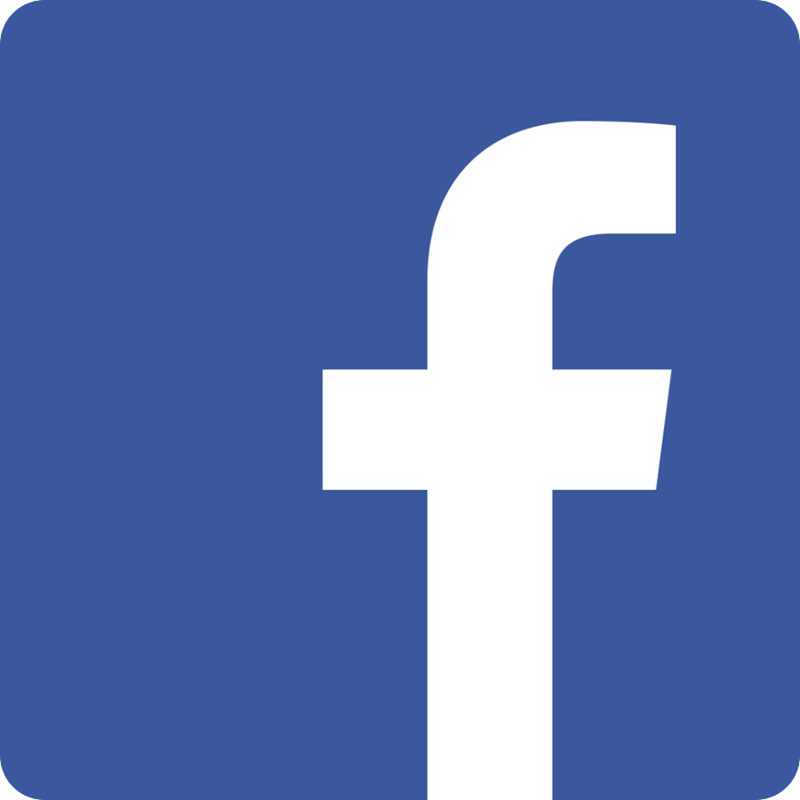 ---
Indoor Winter Soccer Training
Registration is now open!
Select from the following programs (age groups) available to learn more and sign up.
---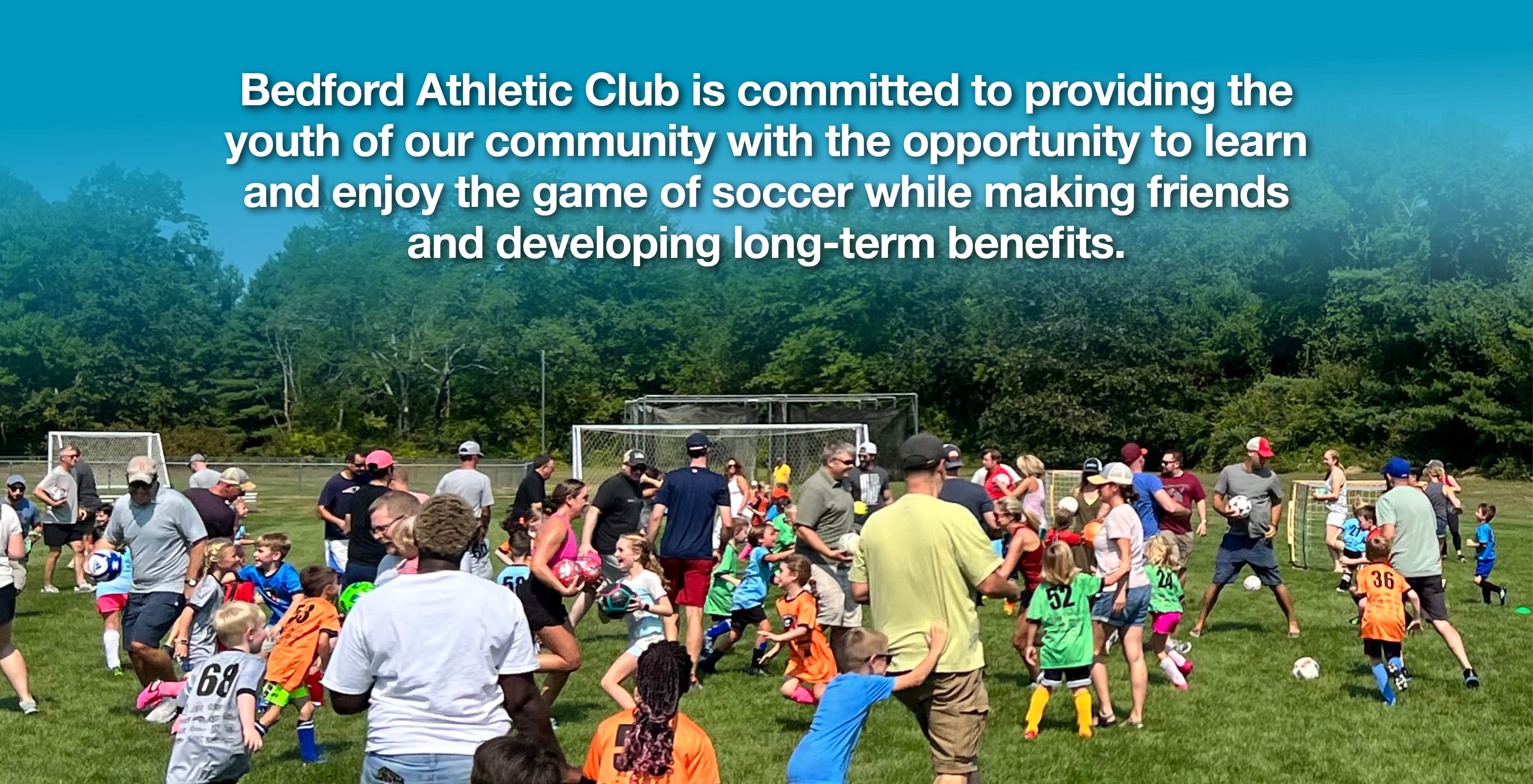 Bedford Athletic Club Programs can be reached via email.
Recreation email: recsoccer@bedfordac.com
Travel email: travel@bedfordac.com
Adaptive email: adaptive@bedfordac.com