Bedford Athletic Club offers Travel, Recreation, and Adaptive Soccer Programs for players residing in the town of Bedford, NH.
---
For the latest updates, program announcements, weather cancellations, and more, follow us on Facebook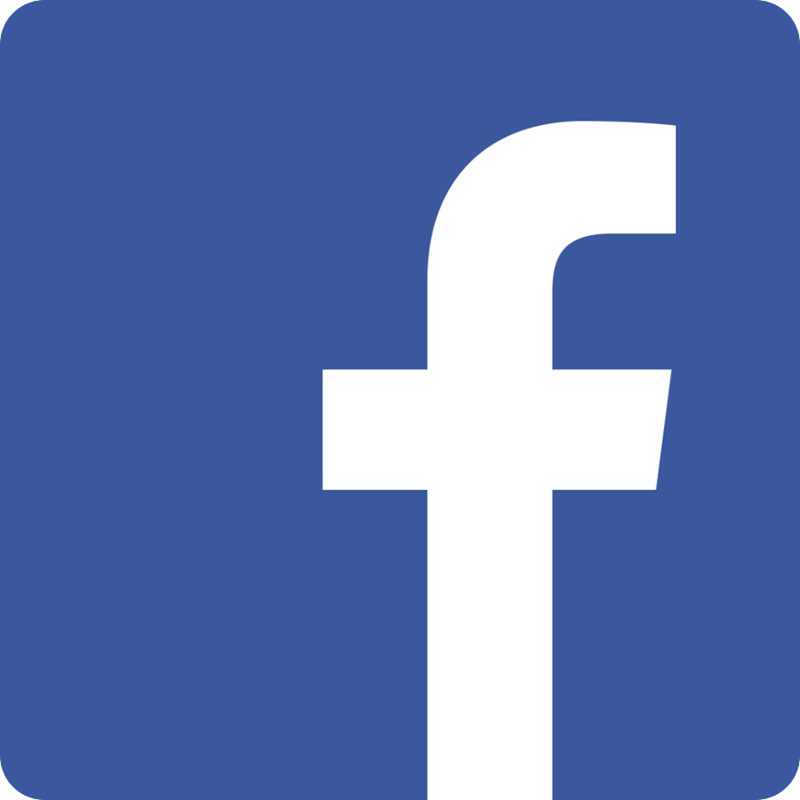 ---
Recreation Spring FUNdamentals Training


Pre-K through 6th Grade
This is a 6-week program designed to provide an opportunity to develop fundamental soccer skills in a fun environment. Please note that we have realigned the age groups this season to match NHSL.
Program Runs: May 1 - June 8
Location: Preston Field, behind McKelvie School
108 Liberty Hill Road, Bedford
***Please note location change
Cost: $65
Practices run 1 hour each for one day a week.
You may select the day of the week and the timeslot you'd prefer your child to attend from the options below:
Monday
5:30 pm - Pre-K/Kindergarten 1 (Second session added)

6:30 pm - Grade 1/2

6:30 pm - Grade 3/4
5:30 pm - Pre-K/Kindergarten

5:30 pm - Grade 1/2

6:30 pm - Grade 3/4

6:30 pm - Grade 5/6
---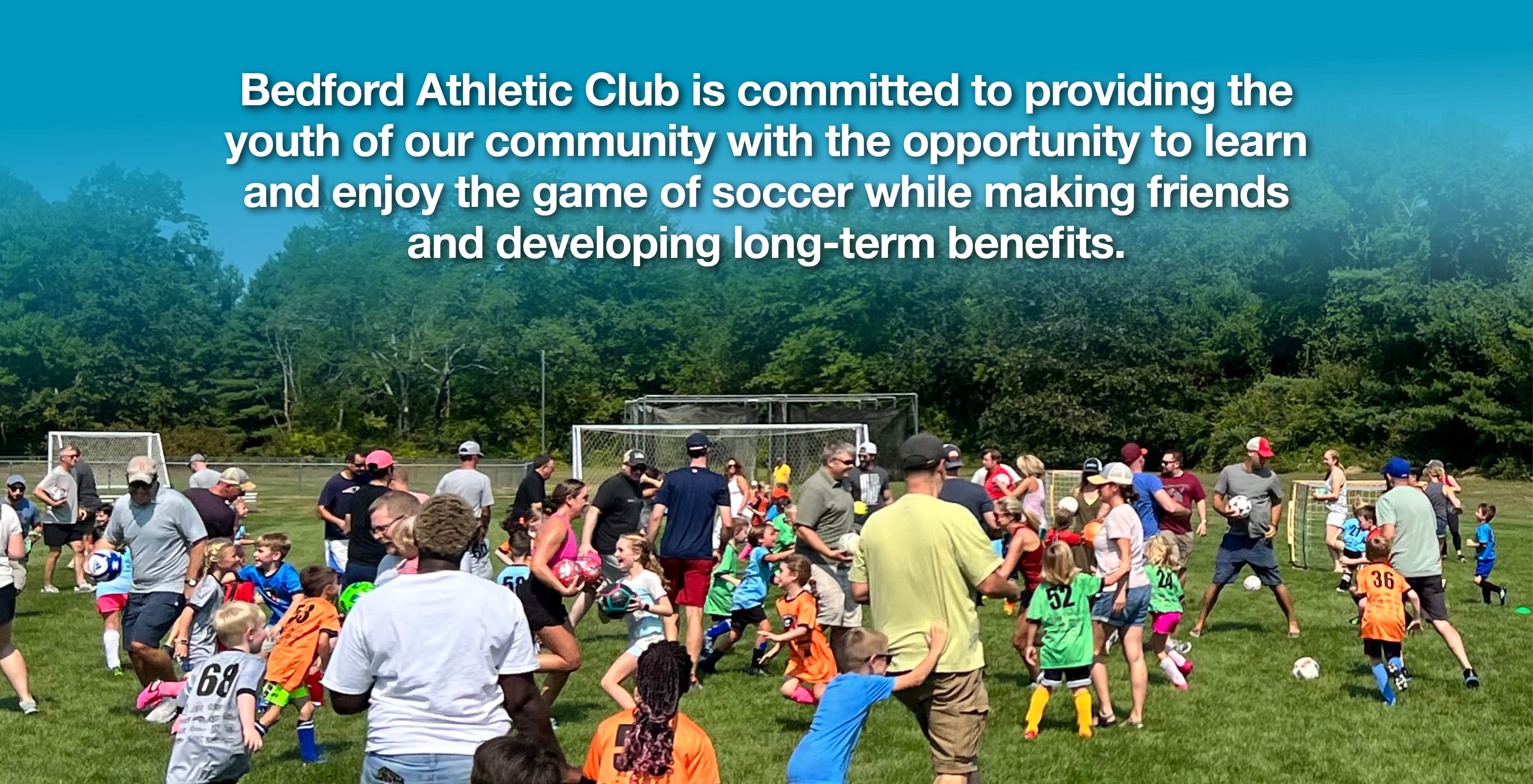 Bedford Athletic Club Programs can be reached via email.
Recreation email: recsoccer@bedfordac.com
Travel email: travelprogram@bedfordac.com
Adaptive email: adaptive@bedfordac.com